Mari, Tonton Cuplikan Kebut-kebutan "Fast and Furious 6"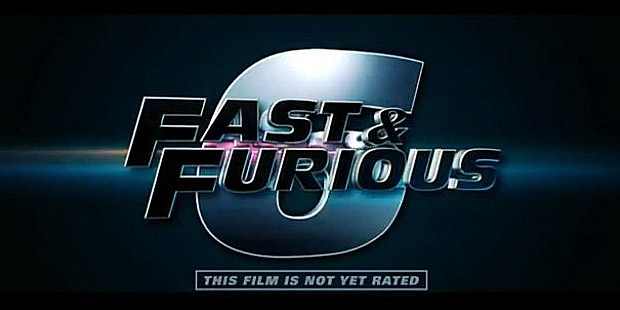 Sumber : caradvice | Author : -
Logo Fast and Furious 6
Louisiana, KompasOtomotif - Cuplikan film Fast and Furious 6 akhirnya secara perdana tampil di acara Super Bowl XLVII di Mercedes-Benz Superdome, New Orleans, Louisiana, Amerika Serikat, tadi malam (3/2). Banyak  sportscar dan muscle car, antara lain Ferrari FXX, Modena, Subaru STi, BRZ, Nissan GT-R, Dodge Charger, Daytona dan Chevrolet Camaro SS.
Dalam cuplikan tersebut dipertontonkan aksi-aksi memukau mulai adu kebut, kejar-kejaran dan juga penghancuran. Dalam film yang dibintangi oleh Vin Diesel (Dominic Toretto) ini, selain mobil, ada juga  yang mengendarai tank. Secara perdana film ini akan ditayangkan di bioskop 25 Mei mendatang. Mau tahu bagaimana aksinya, lihat video berikut.
Editor : Bastian